1. Erwtensoep
Erwtensoepis an entire meal. It's a thick pea soup that you can leave standing in. It is made with dried split green peas as well as other vegetables like celery, onions and leeks. Just before serving, add slices of smoked sausage. This is often served with a piece rye bread ( roggebrood), topped with smoked bacon and butter. Although Erwtensoep is traditionally eaten by the Dutch on New Year's Day , it is also very popular during the winter months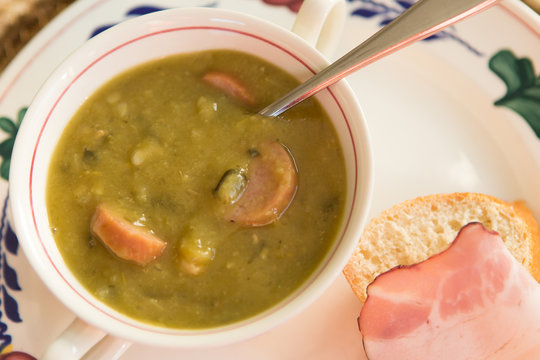 2.
Pannenkoeken
Pannenkoeken are a Dutch staple that has been a part of Dutch cuisine for many centuries. It's easy to see why. These Dutch pancakes are delicious and can be topped with sweet and savory ingredients such as bacon, fish, eggs, cheese, chocolate, or stroop (a treacly Dutch syrup).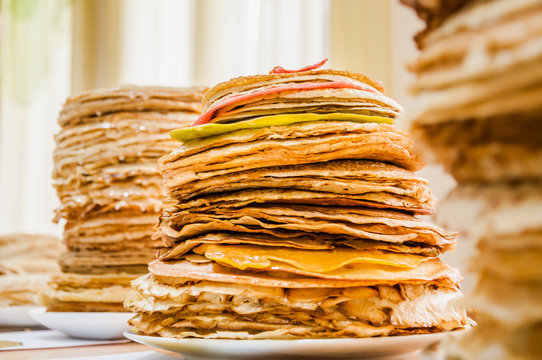 3.
Poffertjes
Poffertjes is the perfect alternative if you don't have the patience for pannenkoeken. These small, fluffy pancakes are made with yeast and buckwheat gluten and are very popular at Dutch festivals. They are usually served warm by food stalls on a piece or cardboard with butter, powdered sugar, or syrup ( stroop).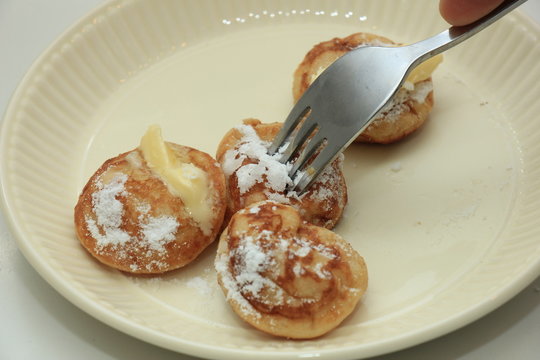 4.
Bami Goreng
You will discover some surprising dishes due to the Dutch colonial link with Indonesia. You will find Indonesian restaurants all over the country. Nearly all will offer bami gol. Stir-fried egg noodles are a combination of garlic, onion and meat. They also include chili for a spicy kick.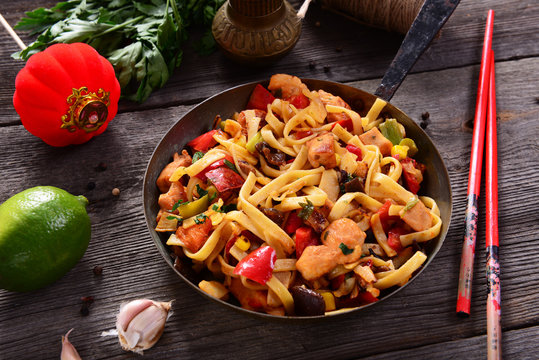 5. Stamppot
Although it is not the most complex dish you'll find in the Netherlands this winter, you will be thankful for its simplicity. Stamppot, which literally means "mash pot", is the ultimate comfort food. It involves mash potatoes with other vegetables and then serving it with gravy and a big smoked sausage